Winx Club Forever

This page is completed. Please do not add any categories, pictures or any edits!
Winx Club: Alfea Butterflix Adventures is an Winx Club app game developed by Tsumanga Studios for iOS and Android.
Description
Jump into a world of fairy adventures with the Winx Club.
Seek out the mysterious keys, investigate new and exciting rooms and uncover hidden magical treasures. Collect over 150 exclusive Trading cards and unlock the teachers!
Butterflix transformations for all fairies, you'll have to do battle against the evil Brafilius and his Wild Magic. Look for the Fairy Gems too and use your spells to defend them!
Save the Alfea fairies, interact with them and share your college population with your friends and on the global high-score table.
Find the exclusive Season 7 outfits for each fairy, available in the fashion boutique.
Solve lots of mind-bending puzzles to put your brain to the test as well.
Winx Club: Alfea Butterflix Adventures - the all new Winx Club Adventure game!
Soundtrack
Updates
August 24, 2015 - Version 1.0:
September 3, 2015 - Version 1.0.1:

Minor Bug fixes and Russian localization

August 25, 2016 - Version 1.2.5

The following issues were fixed:
The problem with Everplay is solved.
The problem of gems loss after the loading new location.
Crush issue in some locations.
Brafilius now isn't running in wrong direction (tutorial).
Issue with FB.
Quality of splash screen was increased.
Other minor issues.
Trivia
Gallery
Trailers
English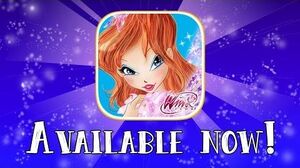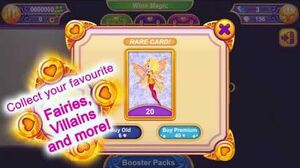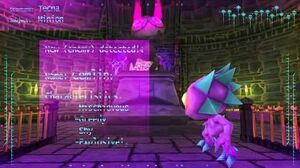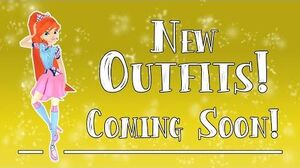 Italian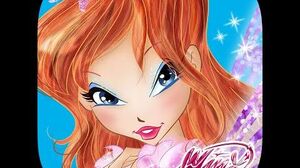 How To Play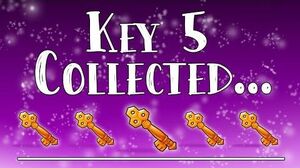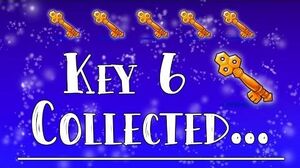 Ad blocker interference detected!
Wikia is a free-to-use site that makes money from advertising. We have a modified experience for viewers using ad blockers

Wikia is not accessible if you've made further modifications. Remove the custom ad blocker rule(s) and the page will load as expected.