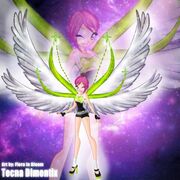 Hi my name is Michelle Chua.I like Winx too.
Hold it!

This image is an image that was originally uploaded for the purpose of decorating a user's page.

It may not be deleted and/or tagged for deletion without consent of that user. Please check with them before making such and edit.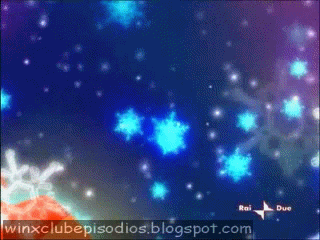 Bloom Lovix