WELCOME TO MY PROFILE. THE MAGICAL WORLD.
infobox of ME!!
Edit
No Title

name

sarah

birthday

sep 29

relam

maldives

power

nature

fav cartoon

winx club

dream

being an english author, drawing as good as the winx club drawers.

likes

kind people,and candy

hates

mean people and people who spams the rules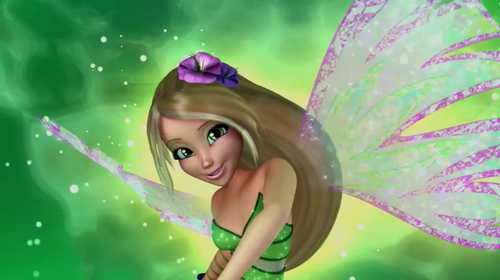 when i started to watch winx club
Edit
i first of all watched the 4 kids when i was five. me and my cousins were big ans we. played winx club games and also, mistaked musa for moosa! flora was still my favourite at that time. i only watched up to season2.
             ******************************************8

later on, i watched winxclub from rai dub. season1 and 2 again then last year i started watching the nickelodeon dub.and now we are here.
my personality
Edit
lets say. half musa half flora.like flora, shy and sweet calm and kind but gets angry when needed like musa i am sometimes tomboyish, in the inter school choir.
fanon fairy/team
Edit
fav winx in order(no bloom)
Edit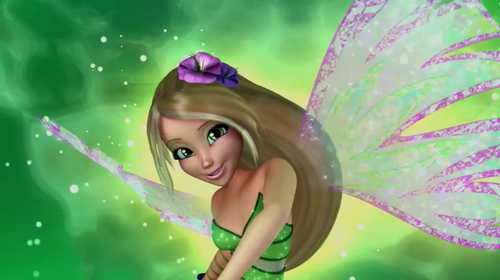 you are kind cute and always loyal to ur friends. i guess it is obiviouse my 1st fav is you!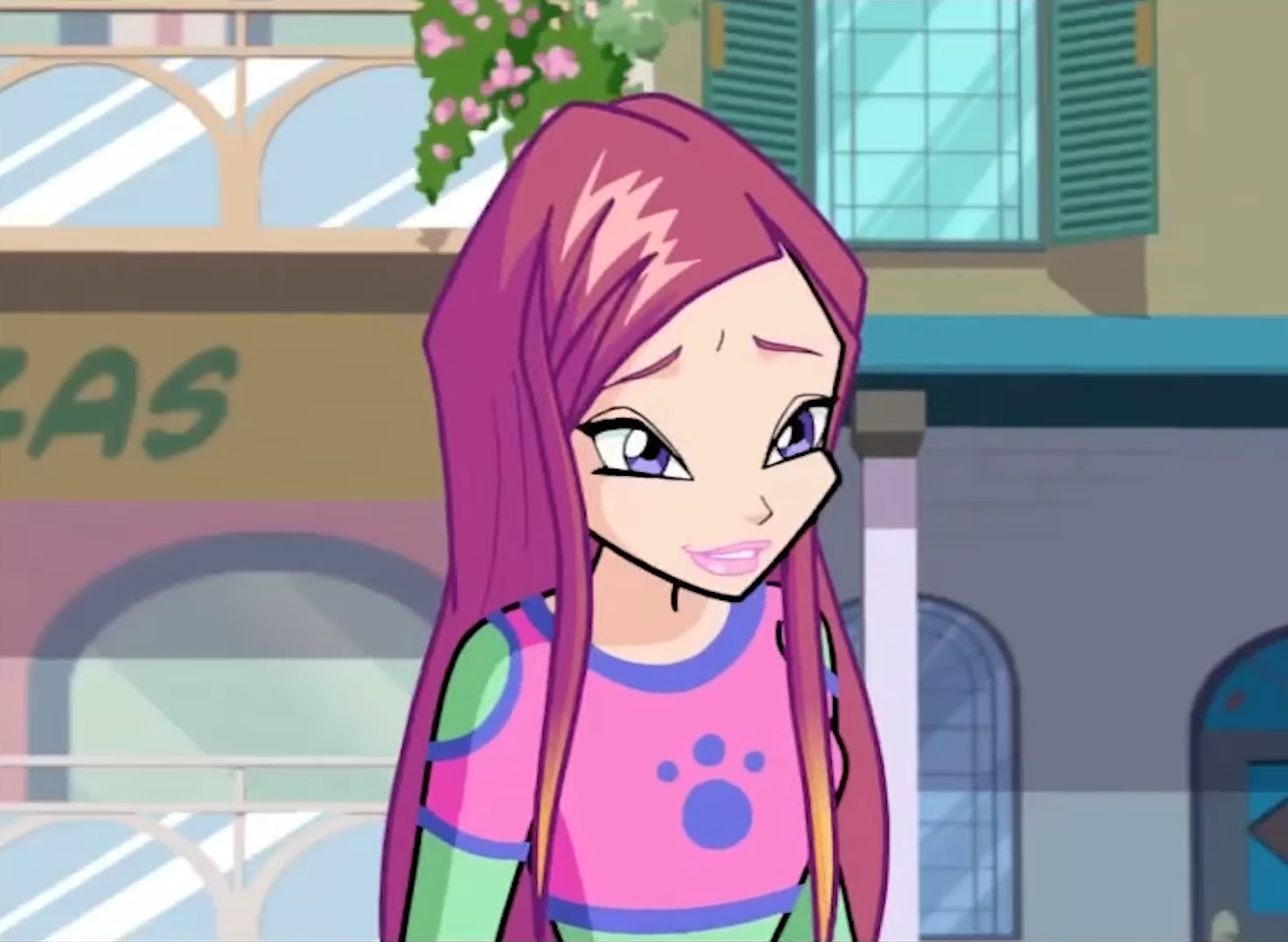 smart good. kind. loves animals!you are aweome and my second fav!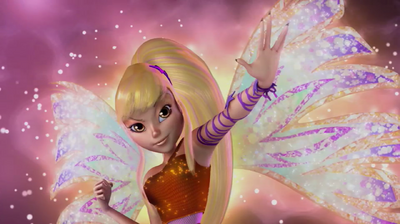 fasionista!stylish and gorgouse. of course you will be the third in this list of favs.
to musa i say:i love your tomboyishness and musical talent. soo talented.
i am totally jelouse that u are a math genius. i need your brain. spend a lot of time on the computer tecna. you sre totally fifth in the list.
you think i like you!i like you.you are so sporty. i wish i was sporty like that!
thats my fav winx. i dont like bloom that much.
hate in order
Edit
no images
Games I play
Edit
Mortal kombat
Little big planet
naruto(a lot of versions)
call of duty(a few versions)
vice city(stoped playing)
signature
Edit
do not steal these ideas. they are mine so if you steal you will get a warning. if you dont stop you will get reported. usually use:♥flora believix!♥
♥check out my blog!♥
TALK
for first warnings,sad mood messages...etc...:SARAH
talkboxes
Edit
i have the same rules as my signature. but a few added. all of these images have my name on it. so dont steal them or use them anywere. and dont use my talkboxes. only ask for one of your own.i dont use yours. so dont use mine.
I change these a lot .please look at them.
sarah - we got sirenix!
TALK - now i'm invincible!
my happy mood talkbox. use when i am in a good mood.
sarah - do you think i'll let you go?no way!
TALK - you'll feel sorry!
for steaming moods. better watch out!>_<
sarah - about that i....well....
TALK - i highly...doubt it..
hold.... i doubt it
sarah - OMY GOSH!YOU HAVE GOT TO BE KIDDING ME!
TALK - AM I HEARING OR SEEING THINGS?
OMG!THIS IS REALLY MY SHOCKING TALKBOX????
sarah - Helpful is the word to describe flora and me!
TALK - what do you want?advice?help?
helping talkbox!
sarah - what do you mean?
TALK - i'm blank...in the brain
i am totally confused
Bloom! - Bloom sirenix!
TALK - Eath girls rule!
Bloom talkbox
stella! - Stella sirenix!
TALK - Style is always in style!
Stella talkbox
Flora! - Flora sirenix!
TALK - Peace out!
Flora talkbox
Musa! - Musa sirenix!
TALK - Royalty rocks!
musa talkbox
Tecna! - Tecna sirenix!
TALK - I'll catch you on the download!
tecna talkbox
Aisha!
TALK - Surfs up!I'll do it my way!
aisha talkbox
Roxy! - Roxy Believix!
TALK - ?????
roxy talkbox
I like to eat candy and cakes(homemade)
I am NOT afraid of heights.infact,I like them.
I eat pizza when i'm allergic to them:D
userboxes
Edit
Template:FloraLovers</div>