Gotta Love This Wiki!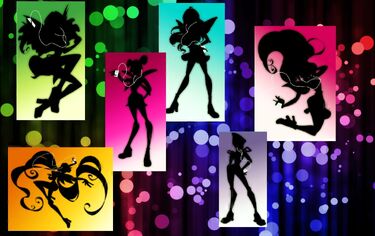 Yep! I'm beyond glad I joined this Wiki! The users are nice and reading all the cool facts about Winx Club is fun! I also love how we have access to most of the latest news involving Winx Club! Five star rating from ~*1DivineFairy*~! Hopefully we'll be able to bring this Wiki to new heights with great ideas and good editing. Keep up the good work everyone!
Fave Pages!
Winx Sirenix

Added by

1divinefairy

I like all the pages. Sometimes I'll just hit the random page button just to see what pops up! I've learned a number of things I had no idea about just by browsing through all the great articles.
The number one page I'm monitoring though is the Season 5 page. I'm really excited for Season 5 to start! Yay!